It snowed last night. :) That almost makes up for the fact that I'm still (sadly) sick and now I've got headaches. When is this going to go away?!?! Anyways, snow is really wonderful and I love it. Oh, today, for school, we watched this documentary on McDonalds. This guy ate there three times a day for a month. BLAH!
Hamburgers for a month? Ew. Positively gross. I don't even think Zach could be able to do THAT. (And he's in love with meatloaf!)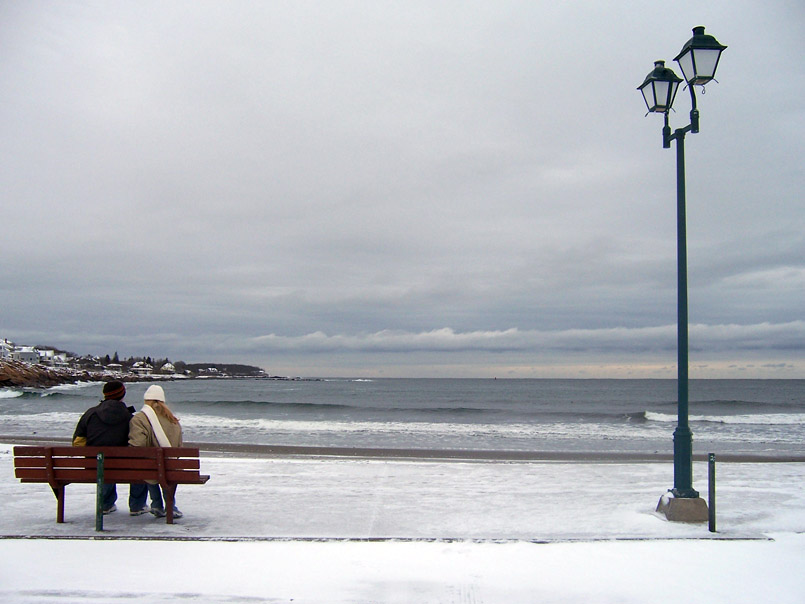 Snow. It's amazing. I love snow. :) :) :) Merry eleven-days until Christmas.
Speaking of which, in the past few days, I've had,
(Sing to the tone of eleven days of Christmas)
Eleven used tissues,
Ten coughing fits,
Nine hours napping,
Eight feel-better hugs,
Seven glasses of water,
Six comments from you guys,
Five warm blankeeeeeeeeeets!
Four glasses of milk,
Three cough drops,
Two Motrin pills,
And o-uu-uune juuuuuuuice booooooooox!
Hehe, bye guys! :)